(S010E011) Previous Episode
Aired On 2017-06-24
Friendship drives the Doctor into the rashest decision of his life. Trapped on a giant spaceship, caught in the event horizon of a black hole, he witnesses the death of someone he is pledged to protect. Is there any way he can redeem his mistake? Are events already out of control? For once, time is the Time Lord's enemy.
Next Episode (S010E012)
Airs On 2017-07-01
"Without hope, without witness, without reward." The Mondasian Cybermen are on the rise. It's time for the Doctor's final battle…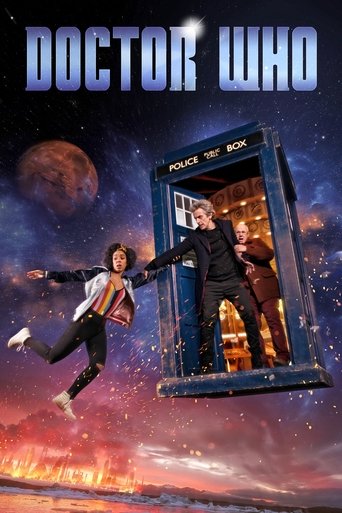 The Doctor looks and seems human. He's handsome, witty, and could be mistaken for just another man in the street. But he is a Time Lord: a 900 year old alien with 2 hearts, part of a gifted civilization who mastered time travel. The Doctor saves planets for a living – more of a hobby actually, and he's very, very good at it. He's saved us from alien menaces and evil from before time began – but just who is he?
Writing:
Sydney Newman
C. E. Webber
Donald Wilson
Stars: